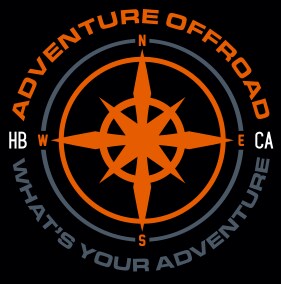 The last month has been such an exciting time for the HB Jeep family. With time and experience they have made the decision to recreate and expand. HB Jeep has even decided to change their performance shop name! With this being said we ask you to please say so long to HB Off-Road and welcome Adventure Off-Road to Southern California!
Adventure Off-Road is thrilled to welcome a new team leader, Dan Fresh. Dan is Southern California's top off-road performance expert. With Dan at the wheel, Adventure Off-Road will be the only shop in Southern California run by a multi King of the Hammers and Baja Champion!
All are welcome to stop in, meet Dan, and check out the brand new Adventure Off-Road showroom at our new location!
16701 Beach Blvd. Huntington Beach, CA. 92647
More big news coming!
Upcoming Events
Join us for the Adventure Off-Road Grand Opening Jeep Bash starting in legendary Pioneertown, California on June 22nd! Run up Burns Canyon and down Rattlesnake Canyon to the King of the Hammers / Savvy Race Compound for dinner. Along with dinner we, will host a silent auction and a drawing featuring thousands of dollars of manufacturer donated products AND three KOH Race Car rides with Dan! This run is free for all Jeepers!
For more event information and registration, CLICK HERE.