Military Purchase Program & Military Appreciation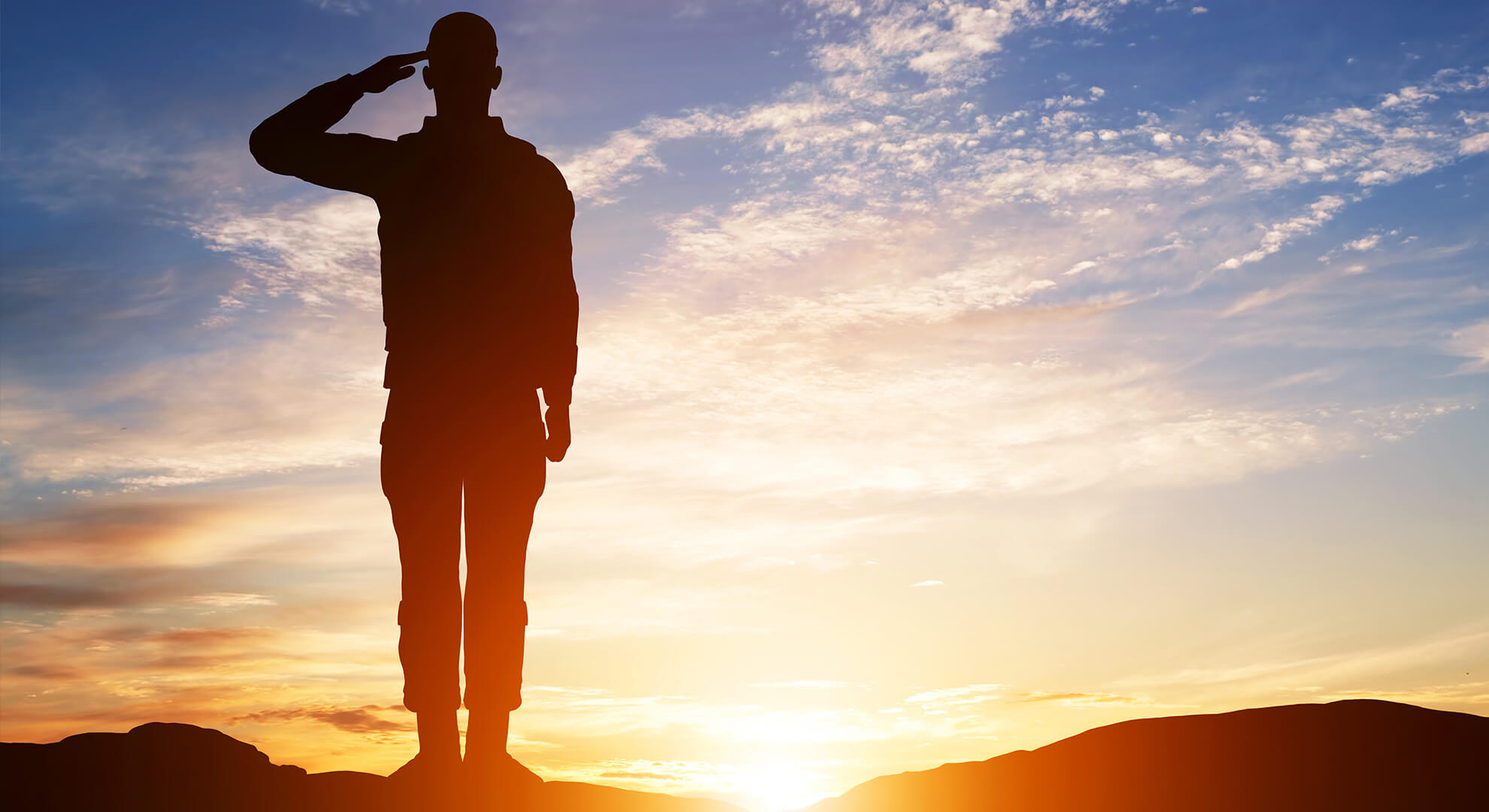 You've sacrificed quite a bit to serve your country.
We realize that we can only live the lives we do because of your commitment and dedication. At Huntington Beach Chrysler Dodge Jeep RAM we want to do more than simply applaud you for everything that you've done in service to the USA.
We want to give a $500 rebate to eligible members of the US military. And because the support of your family encourages all those who serve to fulfill their duty honorably and faithfully, our financial incentive extends to all household members, particularly to Gold Star families.
Who can take advantage of the rebate?
Active-duty and reserve members of the US Armed Forces, which include the Army, Navy, Air Force, Marines, National Guard, Coast Guard and active Reserve.
Members of the inactive military reserve, such as Ready Reserve, that forms part of the individual Ready Reserve, Selective Reserve, and Inactive National Guard.
Household members of eligible US military members, particularly Gold Star families.
US military retirees within one year of discharge.
How do you get the rebate?
To take advantage of the offer, you must have the following:
Verifiable proof of military service or status at the time of purchase or lease. This evidence can consist of a military ID card, a Leave and Earning Statement, or a DD Form 214: Certificate of Release or Discharge from Active Duty.
Qualifying salary that is shows it is enough to cover your ordinary living expenses and the payment for your Chrysler, Dodge, Jeep or RAM vehicle.
Credit approval from our in-house Finance Department. If you've been turned down somewhere else, please feel free to approach us anyway. We may be able to get you pre-qualified in seconds even if you have challenging credit because we're in the business of putting you in the vehicle you want. We also have more flexibility in adjusting prices, interest rates, and payment terms than institutions who are only interested in making money.
What can you do with the rebate?
If you're buying a car, truck, or SUV, the rebate must apply to the down payment, which can reduce your monthly obligations. If you're leasing a vehicle, the rebate can apply to the Amount Due at Lease Signing or  the Capitalized Cost Reduction. In either case, the vehicle must come out of the dealer stock, so you can drive it away once we finalize the deal.