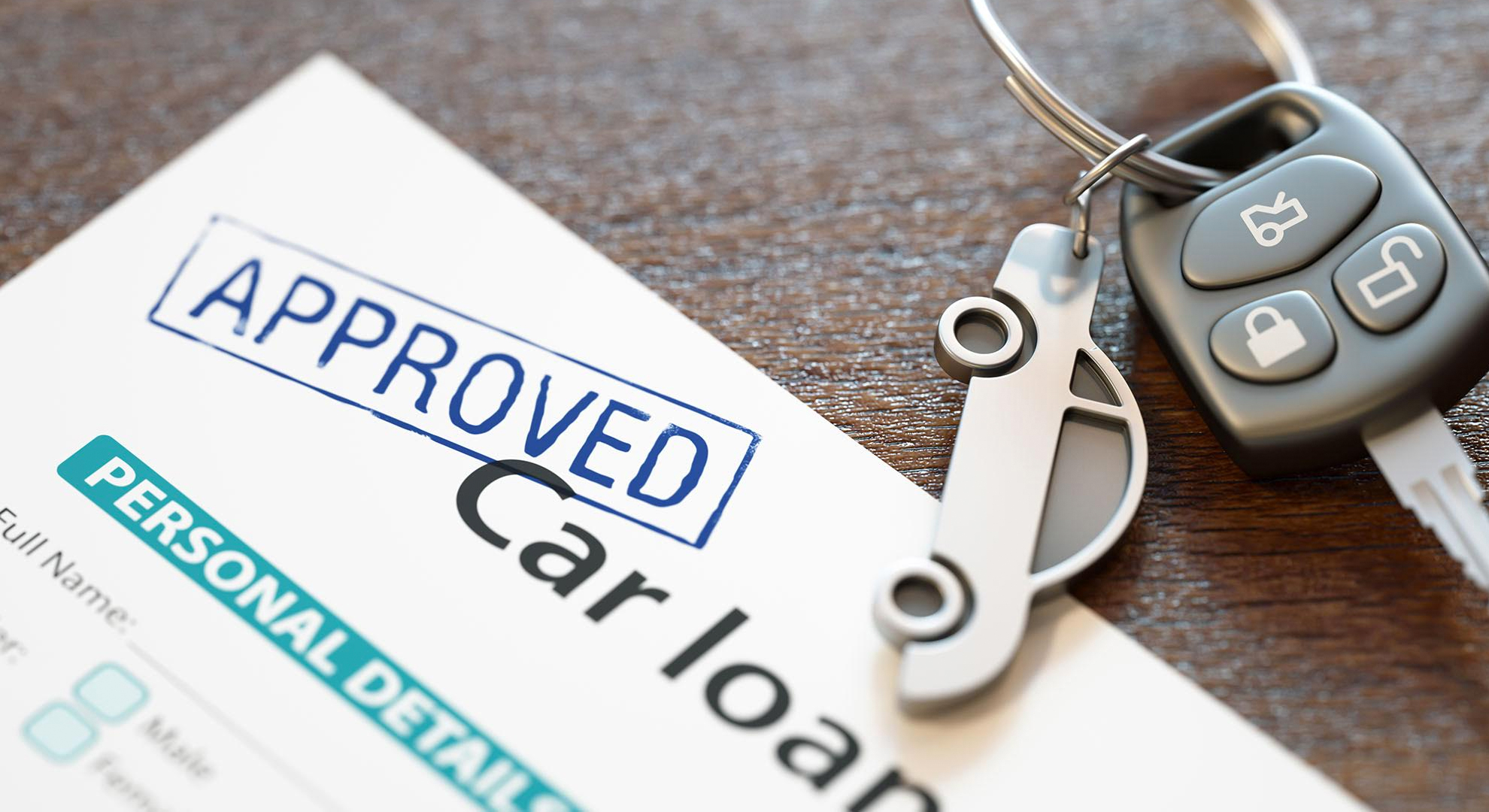 Bad credit? No credit? No worries!
Learn more about your options by reading below.
Should I finance a car with you?
At Huntington Beach Chrysler Dodge Jeep RAM, we have a large inventory of new and used vehicles, so you're sure to find the car, truck, van, or SUV that you need. We're customer-focused and dedicated to making car-buying easy and fun. While many of our customers have the excellent credit to easily qualify for vehicle financing, we also believe in giving people a second chance to rebuild their credit with an auto loan. Contact us by online chat or phone to discover how we can help you.
What do I need to get financing?
The usual answer is that you need a good credit score. But as long as you can answer "yes" to these questions, then we are not concerned about your credit report.
Have you worked at your job for over 30 days? This shows that you have the income to pay for a car.
Have you established a place to live? Then you have permanent roots in our community.
Do you pay your rent or mortgage on time, or are no more than 30 days past due? This tells us that you take your financial obligations seriously.
Is this your first time buying a car? Then we understand that you're trying to establish credit.
Do you receive Social Security? Then either bring us bank statements for the past three months or show us your current Award Letter?
Are you self-employed or are paid in cash? It will be helpful, though not necessary, to bring us your bank statements for the past three months.
In the past five years, have you had less than two repossessions? This shows us that you're trying and we may be able to help you get your financial life in order.
Flexibility
Because we sell the actual vehicles, determine price, and provide financing, we can be more flexible in the terms we develop to get you into a car. We report our transactions to the credit bureaus, which is an excellent way to establish credit if you're new, to turn good credit into excellent credit, and to rebuild credit if you've suffered from slow or late payments, bankruptcy, repossession, or foreclosure.
Get Started
You can get pre-qualified in seconds using our online form. If you need personalized attention, come in and talk to our financing experts. After some discussion in many cases, you can start to pick out qualified cars in just a few minutes. We can then develop a down payment, loan length, interest rate, and monthly payment based on your budget and ability to pay.
Get Pre-Qualified