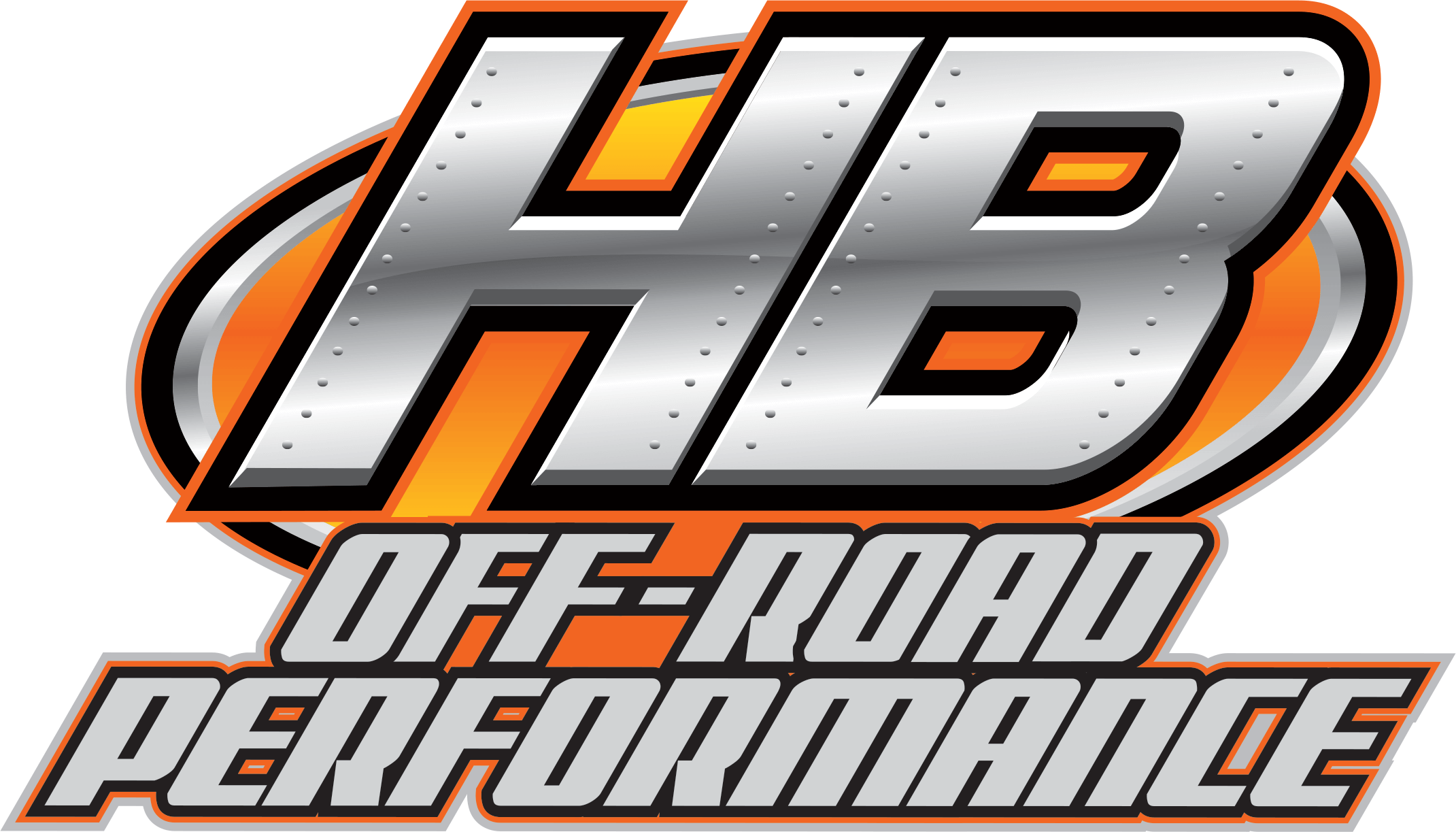 Make it Personal.
We understand that your needs come first and it is our job to build a custom vehicle that meets or exceeds your expectations. Our expert accessories team will work with you to create a vehicle that performs exactly the way you want.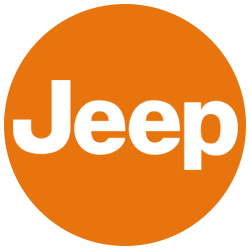 Drive a Jeep that's expressly created for you alone or max out your ride with one of our custom Limited Edition Packages. Your Jeep Wrangler gets the updates that you deserve when you divulge your dreams to one of our Customization Managers. Contact us today and find out how you can be driving the one-of-a-kind vehicle tailored to your exact specs.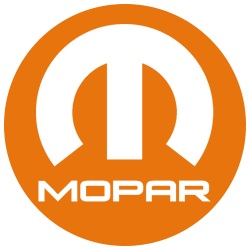 Rise to the top of the Jeep heap with the Side Winder Edition, which is decked out in full with the latest Mopar accessories. When you go for the Side Winder package, you add top-quality features like a 4" Mopar Performance Lift, Mopar Cold Air Intake, and Mopar Heavy Duty Tire Carrier. Mopar offers great quality OEM Parts designed specifically for your Jeep Vehicle.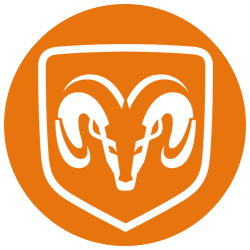 If your prize originality, our Onsite Accessory Team delivers with style and innovation. Make it easy on yourself by choosing one of our custom RAM trucks that are already fully loaded. For an out-of-the-ordinary production that springs solely from your imagination, you can contact one of our Customization Managers who can help bring your concepts to life.
BUILD
YOUR

BEAST

We bring your inspiration to life. Get inspired, get personalized, and get customized. Our Customization Managers are here to help you create your unique look.