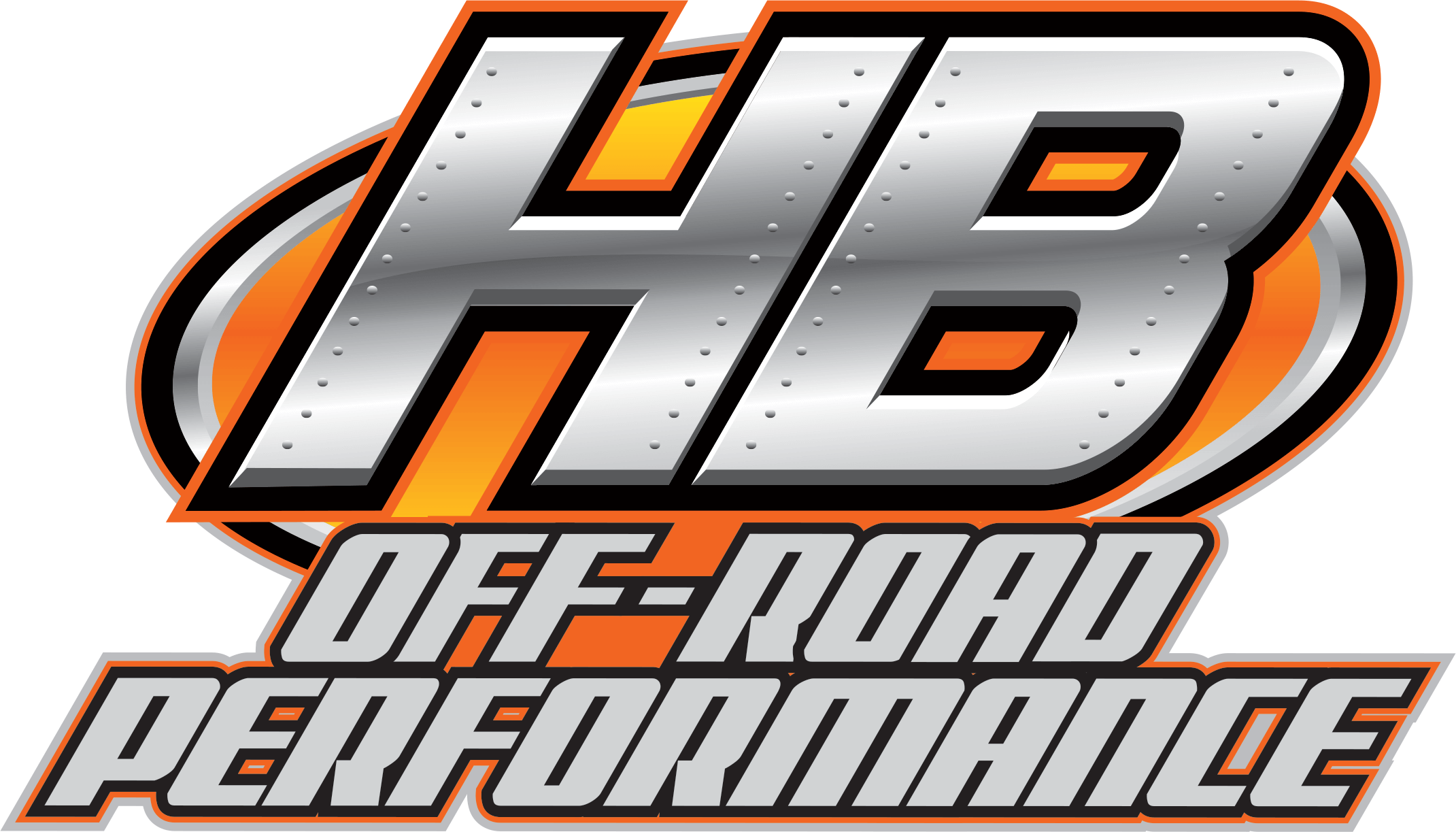 Free Jeep Trail Runs
Sign Up today for our Free Jeep Trail Runs, Two Runs Monthly.
Sign up for our Forum for Dates & Details.
Visit Our Jeep Trail Runs Forum
SIGN UP FOR TRAIL RUNS
Sign up today for our Beginners, Intermediate, or Advanced Runs. Use the link to visit our Forum to add your name to the list.
View Our Off Road Inventory
VIEW CUSTOM INVENTORY
With over 100 Wranglers in Stock, there's something for everyone. We offer a huge selection of of styles, colors, and package options.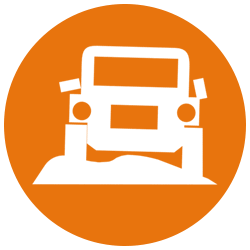 Beginner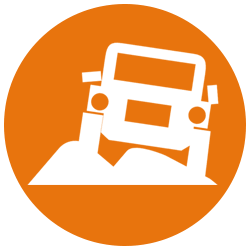 Intermediate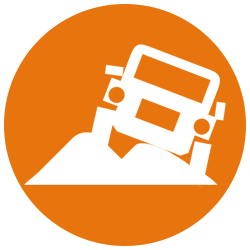 Advanced
Free Jeep Trail Runs
For our customers and anyone interested in partaking in off-road classes, a $300 value, provided to you free by Huntington Beach Chrysler Dodge Jeep RAM. No matter your skill level, be it expert or novice, the events happen at least once a month. There is no purchase necessary, and the only requirement is your time, energy, and interest. The Huntington Beach Jeep Performance Runs will raise your level of ability from the very first demonstration.
CONTACT US